For most people, a car is the second largest purchase they'll make in their lifetime after buying a home. That's why we recommend that our Greenville and Wilmington, NC, area customers do their homework before they buy their next vehicle.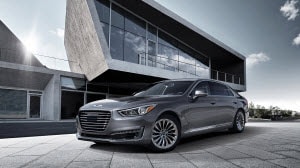 Luckily, the car comparisons provided by the experts at Pecheles Genesis can help make the decision process a whole lot easier.
Do Vehicle Comparisons Help?
Whether you're buying a car or a cooler, you want to make sure you're getting a fantastic product at a great value. If you're like most people, this will be your one car for the next few years, so you'll want it to be a good fit. And so, learn everything you need to know by reading our vehicle comparisons.
An Extensive Inventory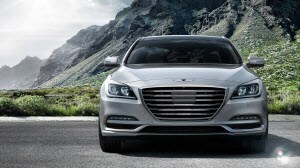 When you decide on a specific model, check out our vehicle reviews to get a more detailed look at its features and specifications. We carry a large selection of used, certified pre-owned, and new vehicles for you to choose from.
Not only that, but our competitive pricing means you always get an excellent deal. Be sure to ask about our current incentives or specials that you may qualify for. For the most current list of offers, contact our team today.
Car Comparisons Make Choosing Easy
Thanks to these car comparisons, it's easy for drivers like you to see which car is the right option.
Contact our team at Pecheles Genesis to schedule a test drive with the car you want. We'd be happy to help you if you're in the Greenville and Wilmington, NC, area or any neighboring communities. Come see us today!